Let's Protect the Assiniboine River Watershed Together
STRIVING FOR HEALTHY SOURCE WATER
Let's preserve the source water of the Assiniboine River Watershed together. By working together, we can contribute to multifaceted plans and projects dedicated to retaining safe and reliable water sources—for now and for the future.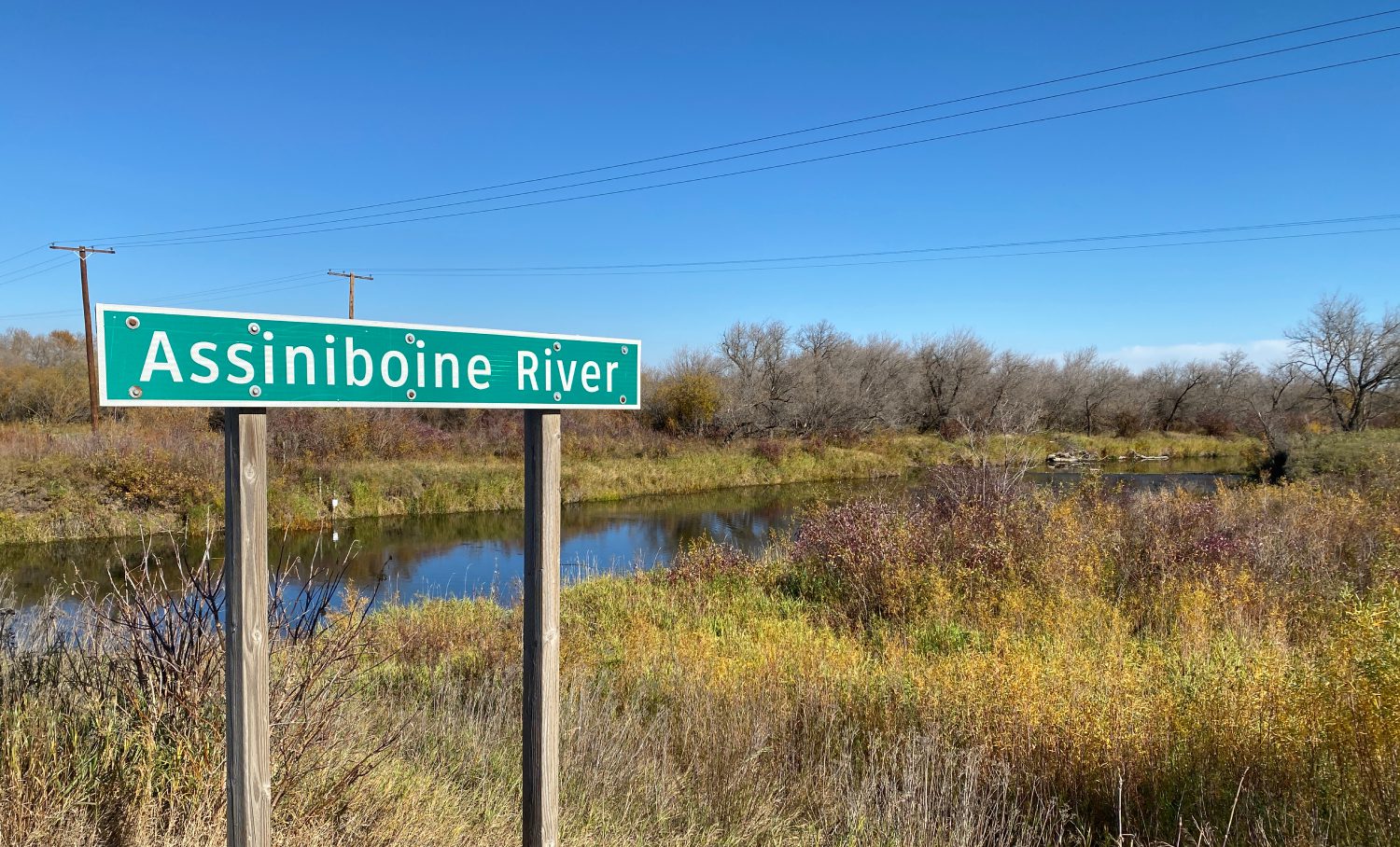 Community Movement for Safe Water
2014
Excellence in Water Stewardship
$9.3 Million
In Project Spending
Building a Community Movement That Connects Us All for Safe Water, Safer Future
AWSA is a collaborative approach to implementing strategic projects and plans in the Assiniboine Watershed. We aim to identify and target the potential risks threatening the water supply.
Our goal is to curate local solutions and initiate community involvement to ensure that every person in the Assiniboine River Watershed has a safe, reliable supply of drinking water, now and into the future. The timeline:
The Initiation
In 1995, after the historic floods, concerns regarding the deteriorating water quality raised concern among the locals.
First Step
In 1996, the authorities agreed to conduct the Upper Assiniboine River Basin Study, and the study was organized in 2000.
Major Action
In 2002, the Saskatchewan Watershed Authority began a watershed management and aquifer planning initiative across the province.
AWSA Starts
In 2007, AWSA started its journey to initiate strategic collaboration for successful water protection plan implementation.
AWSA Is a Local Platform for a Shared Vision!
Safe Water for Everyone!
AWSA, Taking Everyone Towards A Safer Future
Become a member. With AWSA membership, you can access exclusive services, including:
Tree Planting Equipment Rental
The Assiniboine Watershed Stewardship Association rents tree-planting equipment to all AWSA members in rural and urban municipalities. We have one tree planter and three plastic mulch applicators available for rent on a first-come-first-served basis.
Rental Costs
Equipment Rental
$50/day or $200/week (5 days)
Plastic Mulch
$200/roll (4'x1500′) or $100/half – 3 mm thickness
Equipment Information
Tree Planter
"Non-hydraulic" model (coulter disc requires well-tilled soil to create furrow)
Seats 2 people for planting
Ball hitch
Can be pulled behind a tractor or 4-wheel drive truck
Mulch Applicator
Pull-type
Requires 50hp+ tractor with hydraulic hook-up capability
Clevis-pin hitch
Culvert Infrastructure Mapping
Do you want to have your culvert infrastructure GPS mapped and inventoried? We offer culvert infrastructure mapping services to all AWSA members in rural and urban municipalities.
AWSA staff will measure and record dimensions, GPS locations, culvert heights, and other relevant infrastructure information and compile reports in electronic spreadsheet and GIS formats.
Cost to Membership Municipalities
$500/day flat rate (field and/or in-office map creation)
Members – Urban and rural Municipalities will receive 1 FREE day of mapping.
New for 2021 – The AWSA has recently upgraded its survey-grade GPS/RTK equipment to serve our members better.